ZLM SERVICES BUILDS YOUR DREAMS
MAKE THE OUTDOORS GREAT
We create memories brick by brick.
Life doesn't stop at the front door and neither should your beautiful home.
The award-winning team at ZLM Services knows that every outdoor kitchen we install is an opportunity for a big game barbeque, every landscaped lawn is a space for kids to run and play, and every fire pit is a cozy gathering spot for your family to bond.
At ZLM Services we work with you to not just create the perfect outdoor space, but to forge lasting memories.
OUR PASSION
Your outdoor space is an extension of the care and values you put into your home, and our passion is to make your home exceptional. ZLM Services comes to work each day with the goal of putting a smile on your face every time you pull into your driveway.
CREATIVITY MEETS EXPERTISE
ZLM Services understands you are not only building a beautiful space, but investing in your home's future. We are committed to combining our creativity with our expertise to protect that investment. With ZLM services, your square footage doesn't have to stop at the door.
Our services
Whether you are planning a modern marvel of outdoor living or simply craving a fire pit, our specialists are here to bring your vision to reality. End to end services mean that we not only design and build your ideal property, but maintain it for the future.
DESIGN
Before we begin installation, our 3D landscape design team helps to make sure no detail is overlooked.
BUILD
As Unilock Authorized Contractors and GoGreenius trained staff, you're working with an experienced & talented crew.
MAINTAIN
We work with you to maintain the space of your dreams with lawn care, snow, and ice management.
BRICK PAVING
We install brick paver patios, driveways, and walkways that help expand your living spaces into the outdoors.
CONCRETE WORK
A freshly poured concrete driveway will make your home sparkle like a new coat of paint.
DRAINAGE
Our diligent crews have solutions for every drainage issue, including using Unilock permeable pavers.
IRRIGATION
Micro-irrigation, flood system, rotary system. Our specialists will recommend the best watering system for your landscape.
SOD INSTALLATION
A lush, green lawn is the cherry on top for any serious outdoor renovation.

GRADING
From basic smoothing to full-fledged excavation, our incredible team has tools for every possibility.

Outdoor Living
When the weather warms up and friends and family are looking to gather, ZLM Services can help bring the crowd to you. With welcoming patios, luxurious outdoor kitchens, fire pits, landscape lighting and more, you may have to ask your own family to leave.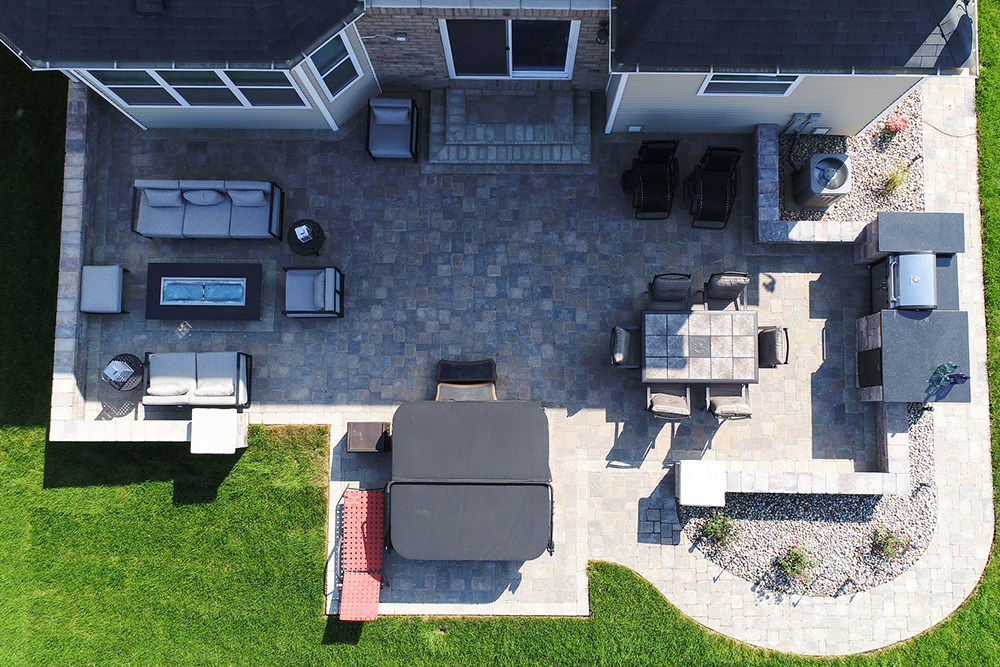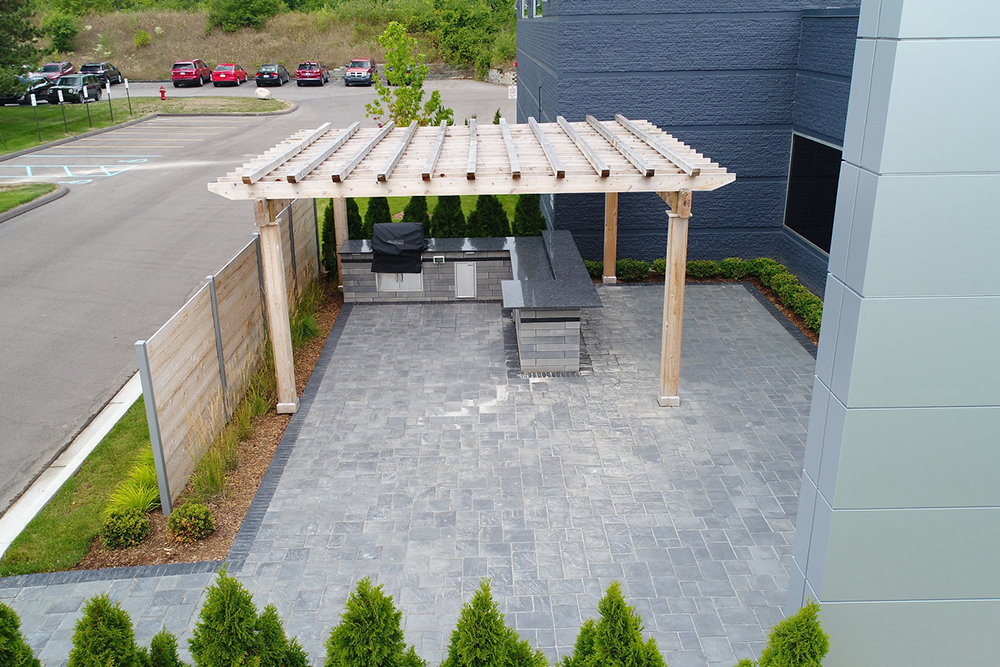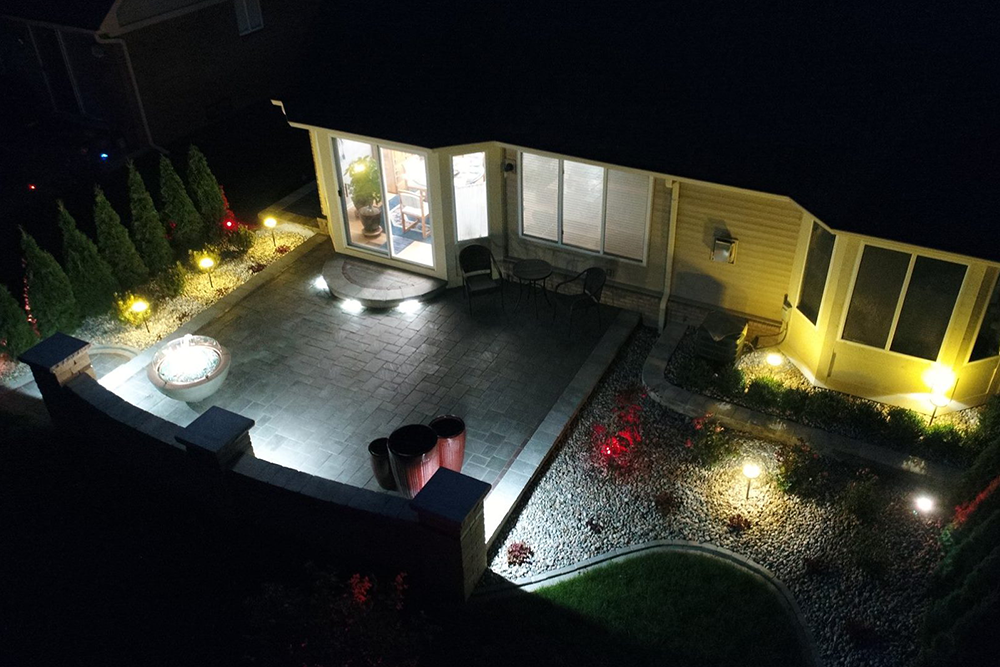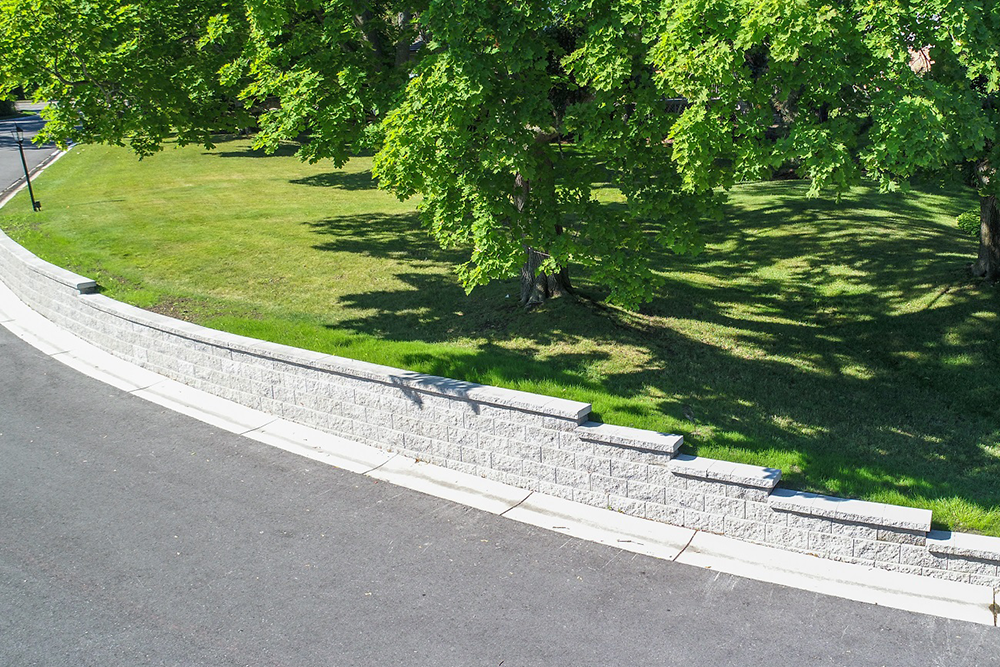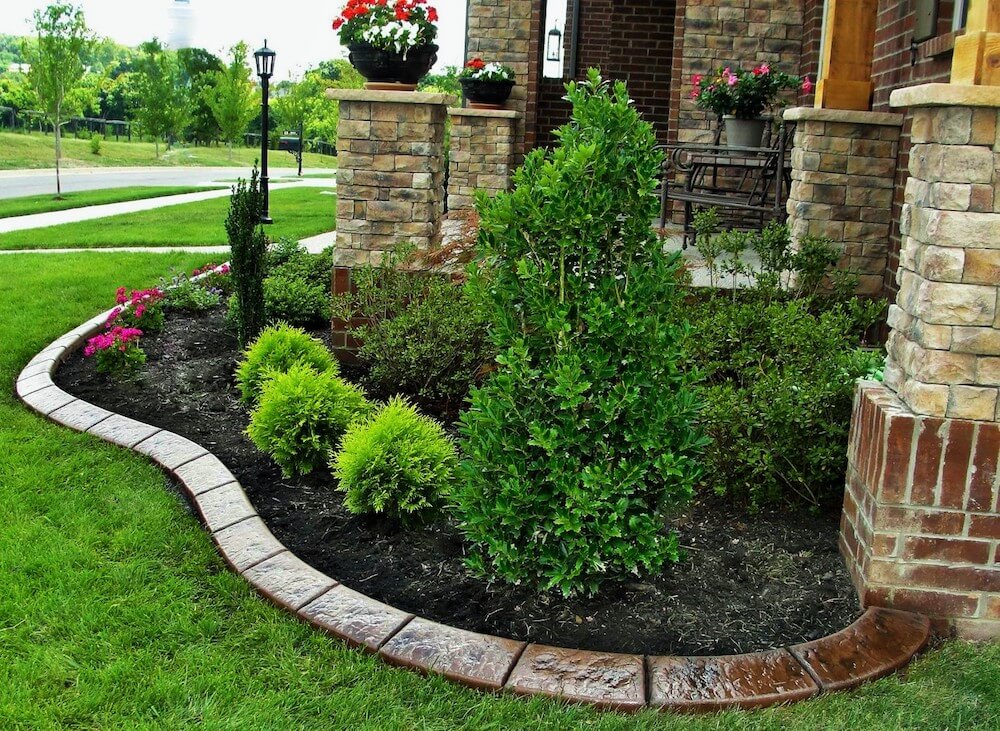 Client Hub
Now it is even easier to keep track of all your services with ZLM Services, LLC.

Our Client Hub allows you to view quotes, invoices, receipts, and make payments. We make it easy to view all your information in one place! You can also submit a work request directly from your client account.
Our Financing
PAYMENT OPTIONS PROGRAM
ZLM Services, LLC is proud to announce that we now offer financing through EnerBank USA. Ready to finally have that yard you've been dreaming about? We're here to help and make your dream a reality!
They are a FDIC-regulated bank and a wholly owned subsidiary of CMS Energy Corp. (NYSE: CMS).
They have helped homeowners in all 50 states get the financing they need to fulfill their home improvement dreams.
✔ Primary homes
✔ Vacation homes
✔ Residential rental properties
✔ 12 Months same as cash
✔ Low monthly payments
Want to get started? Fill out the online application for a home improvement loan. It's quick, easy, and safe!

We also offer financing from GreenSky
CONTACT US
WE LOOK FORWARD TO HEARING ABOUT YOUR PROJECT! PROVIDE US WITH SOME INFORMATION BELOW, AND WE WILL BE SURE TO GET RIGHT BACK TO YOU.